Get a song your customers will sing along With a jingle from:

Q – Can I use the jingle in all mediums?
A – Yes, broadcast, internet, phone system, video, live, etc.
Benefit – Your jingle will be remembered for a very long time.
Proof – We can remember songs even if it has been years since we heard them last.
Something special about that song!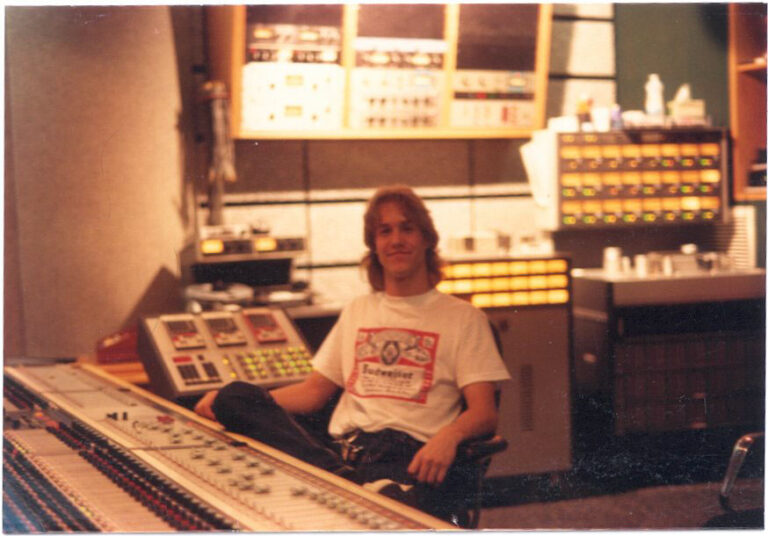 Michael Beardmore, the founder and lead producer of theJINGLEcompany.com, worked with leading music industry record producers in Hollywood Ca. Michael's peers included successful gold and platinum record producers of artists such as Stevie Wonder, Glenn Frey, Donna Summer, The Pointer Sisters, Ringo Star, Steely Dan and Bruce Hornsby … to name a few.
Michael infuses his knowledge of what makes a successful production into every Jingle project.
Yes I want to hear a custom demonstration
I would like to hear a custom demonstration of a musical jingle for my business and get pricing information along with answers to any additional questions I have. 
I know I have no obligation to purchase and my information is not shared outside of theJINGLEcompany.com